Thank you BJ's Wholesale Club for sponsoring this post.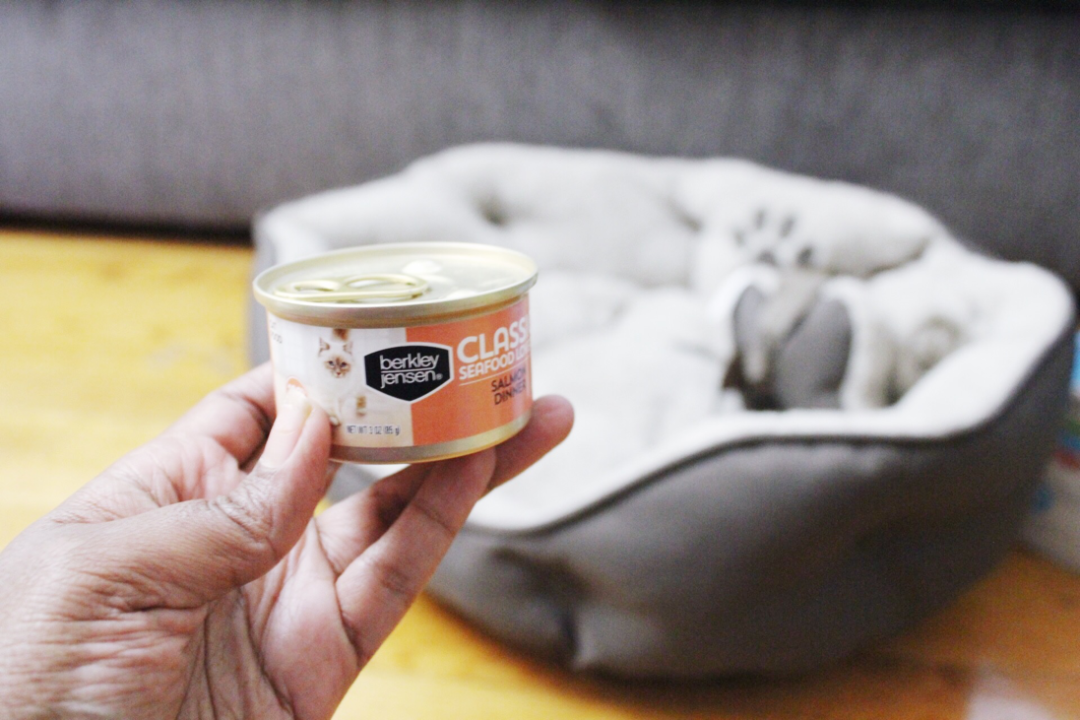 Click the image above to shop!
Our family was so excited when we adopted our brand new cat a few weeks ago. After the loss of our boxer, we knew we wanted a pet, but we weren't quite sure as to what kind of pet that we wanted. When we settled on getting a cat, we knew it would be a giant learning curve for us, but we were also super excited as this was going to be  a new journey for our family.
When it comes to buying items for our cat, we decided to use BJ's Wholesale Club.  Our cat is an important member of the family, and BJ's offers a wide assortment of food and accessories for our fur-babies at an unbeatable value.  It's a  one-stop shopping destination to give pets the very best. Plus, families can save up to $500 per year just by shopping at BJ's.  In fact, BJ's members save 25% off grocery store prices every day.
BJ's offers a large selection of leading national brands and specialty pet food brands that cater to your pet's needs without breaking your budget. They also offer their exclusive Berkley Jensen line of high-quality pet products that provide the nutrition that pets need to live a long, healthy and happy life, all at an incredible value!
Cats absolutely love to sleep. They are literally the cat-napping champs, sleeping as much as 16 hours a day. If your cat is anything like ours, then he or she probably has a variety of favorite spots in your home for them to sleep (including your bed).
Much like we did with our newborn children, we made sure that we started a routine of having a special spot for Pumpkin's bed, so she could have a spot to call her own. This gives her a comfortable, secure place for her to enjoy day after day!
While at BJ's, we picked up the Berkley Jensen 20"x23" Cuddler Pet Bed. We were able to create a cozy area in our home for her, away from the noise and the kids, and she absolutely loves it!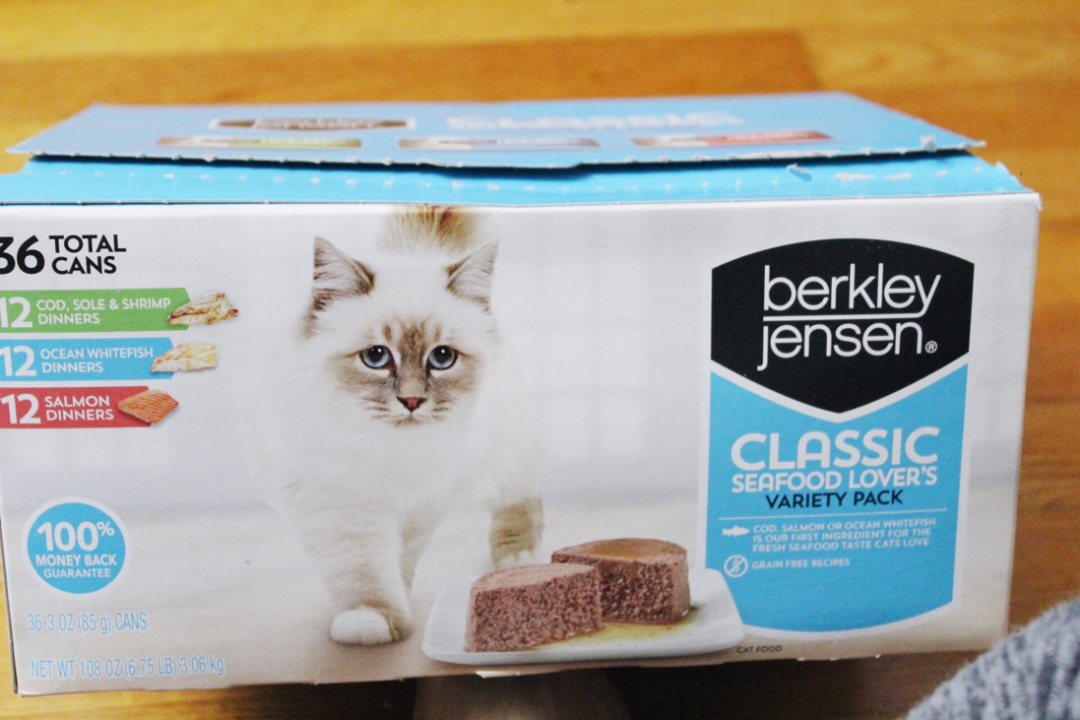 Feeding our cat the right foods is key to ensuring that she is a healthy, growing cat. BJ's offers its exclusive Berkeley Jensen brand cat food at amazing prices that won't break the bank. While it can be tricky figuring out which foods to give them, a good quality wet food is key in making sure they get all of the needed vitamins and minerals. Plus, with BJ's prices, it's easy to stock up!
Have non-furry bestie that you want to share these amazing deals with?  Refer your friends to join BJ's and get a $25 gift card!  Do you want to know more about BJ's Wholesale Club? Head over here. Plus follow me on social @NatashaVBrown and tell me about some of your must-have pet items!
I was selected for this opportunity as a member of CLEVER and the content and opinions expressed here are all my own.
Love of impromptu dance parties, 80's cartoons, and horizontal life pauses (aka naps); Natasha Brown is a stay at home mom of 4 kids, and wife to one lucky guy! In her spare time, she is co-editor of Grits & Grace, as well as editor for The Mother Hustler Blog and Creative Director for the Mother Hustler podcast.